7 Days Wonder Woman Guide Jumpstart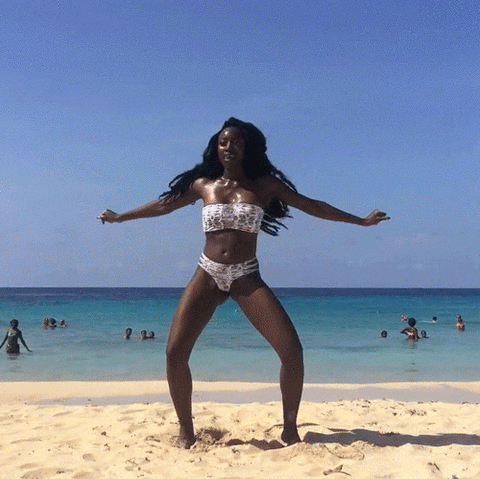 For 7 days, we challenge you to follow :
- a 15 min exercise routine you can do from anywhere (no gym required) that will boost your energy
- a few nutrition guidelines that'll fuel your body
- the mind training protocol that will shift your motivation

You can start right away your path to a better version of yourself and unleash your inner Wonder Woman. It can really be affordable and feasible.
This challenge will prove it to you.
GET THE EXERCICE ROUTINE + NUTRITION GUIDELINES STRAIGHT TO YOUR INBOX AS SOON AS WE RELEASE IT !